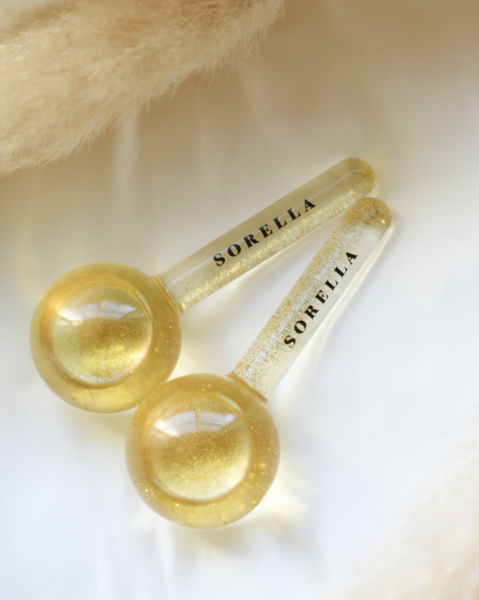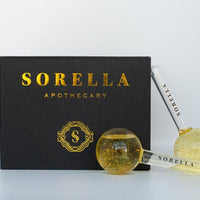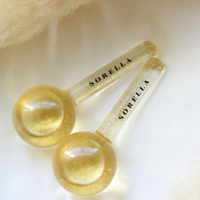 Sorella Glacier Ice Globes
Cool and calm your skin with these soothing Glacier Ice Globes. Take the spa experience home to reduce inflammation, under eye puffiness, and redness-all while feeling relaxed and revitalized. Find relief from sinus pressure and headaches while stimulating circulation and firming the skin.
These Globes are so much more than meets the eye!