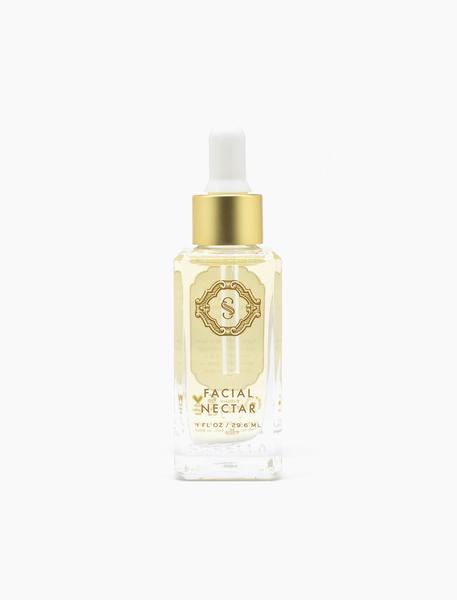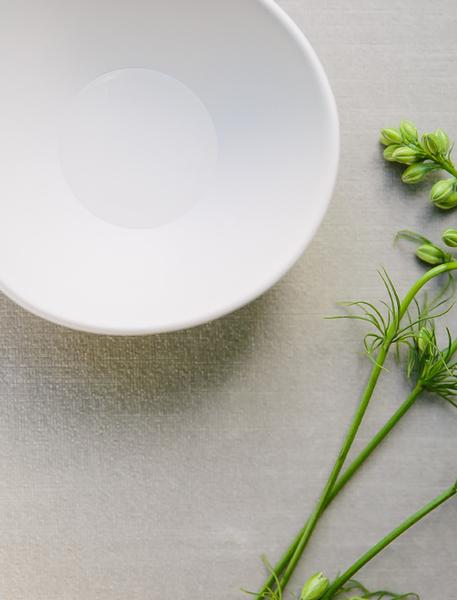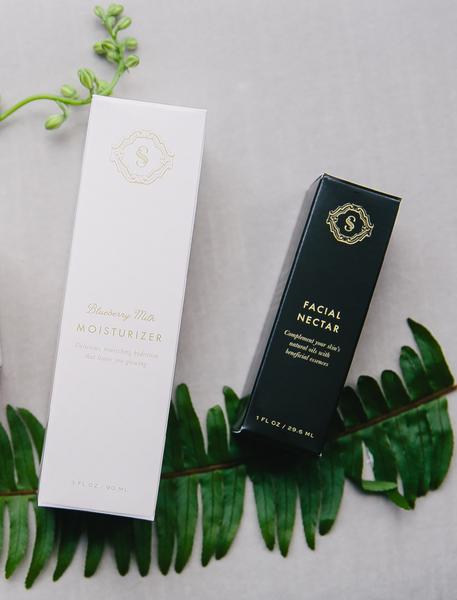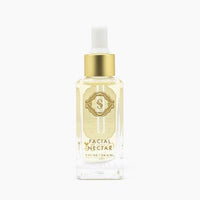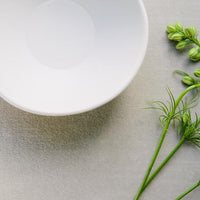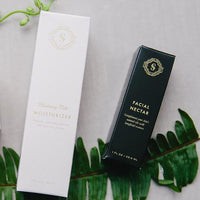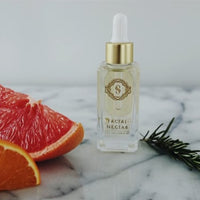 Description
Product Information
A blend of pure oils combine for a nourishing experience that's suitable for all skin types. This nutrient rich oil can be used as a regular moisturizer, serum, or an occasional cleanser.
1 fl. oz.
*Due to natural ingredients, actual product color may vary.
*Sediment is naturally occurring.  Please shake product to return to normal state.
HOW TO USE
Apply 2-3 drops to face and neck with circular motions. Use as a moisturizer, serum or cleanser as needed.

BENEFITS
Skin appears deeply nourished and regenerated
Restores hydration
Nourishes environmentally damaged skin barrier
Can be used as a cleanser or moisturizer

SKIN CONCERNS
Dry/Dehydrated
Normal
Combination
Sensitive/Sensitized
Rosacea
Mature
Preventative Aging

KEY INGREDIENTS
Jojoba Oil
A rich source of fatty acids that moisturizes while balancing natural oil levels.

Rice Bran Oil
High concentrations of vitamin E and antioxidants nourish and moisturize with quick absorption.

Crambe Seed Oil
This ultra-light moisturizing oil has a strong concentration of omega fatty acids that renew the lipid layers of the skin.

Rosehip Oil
Extracted from seeds of a rose bush in South America, this ancient remedy has anti-inflammatory, anti-bacterial, anti-oxidant, hydrating and tightening properties.

Rosemary Leaf Extract
Hail Rosemary! This all-around amazing extract is a powerful antioxidant that provides an anti-inflammatory, anti-microbial and clarifying boost.

Citrus Fruit Oil
Fresh squeezed antioxidants and vitamin C brighten the skin.