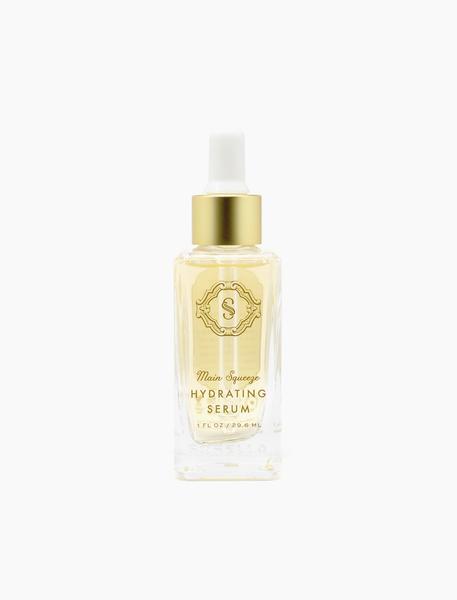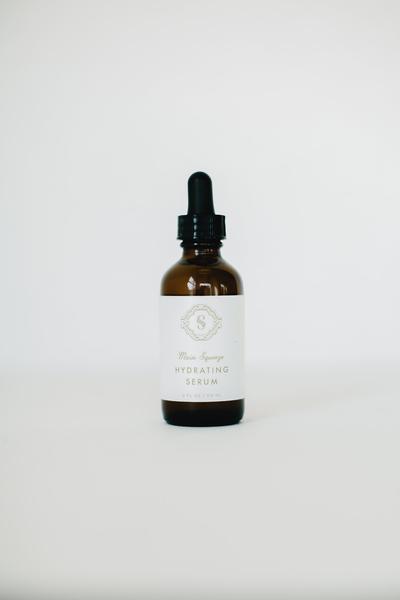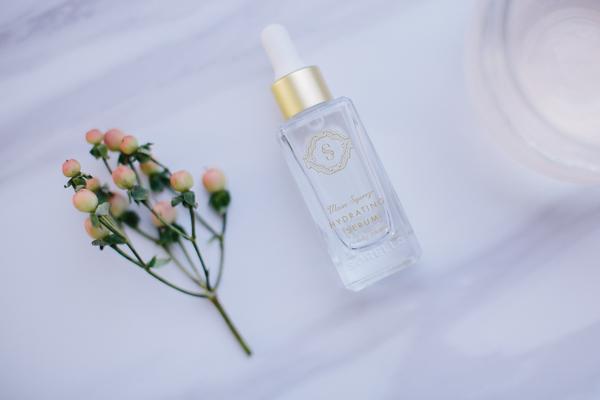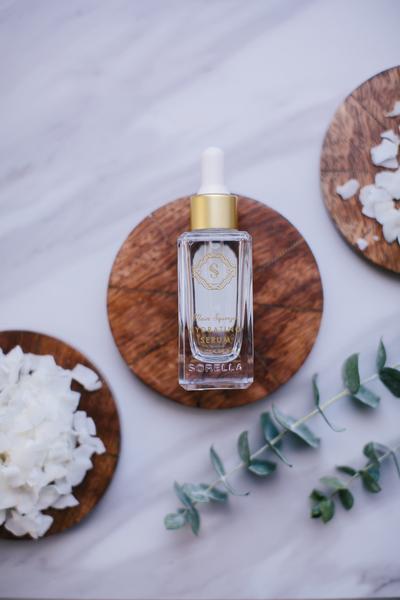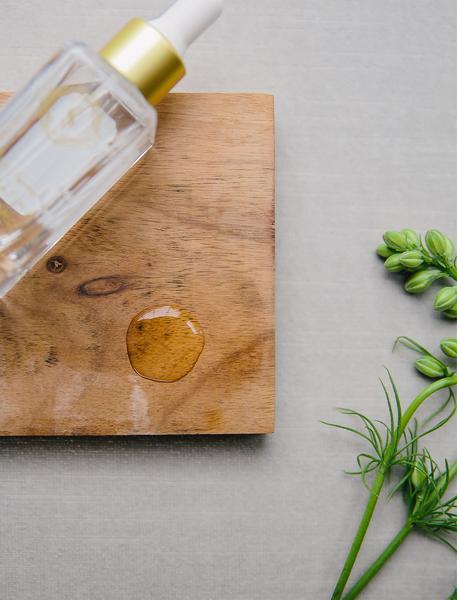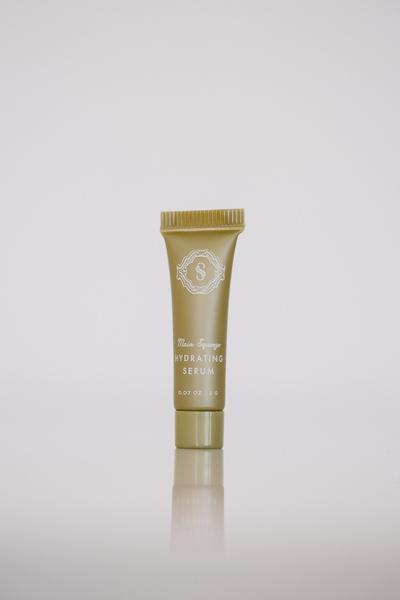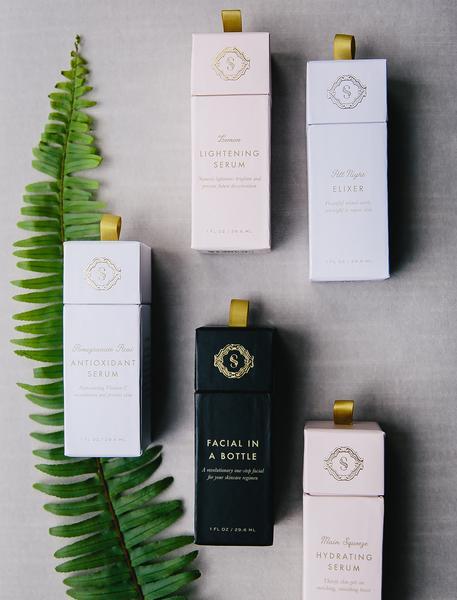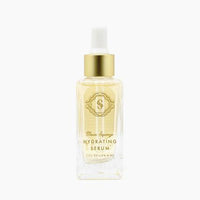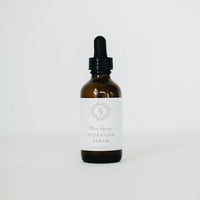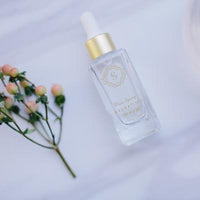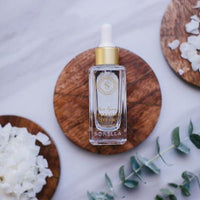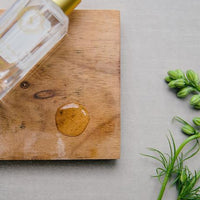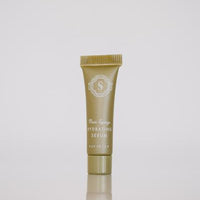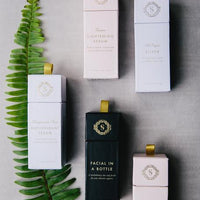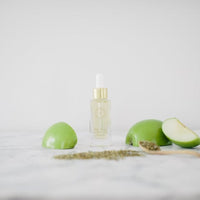 Sorella Main Squeeze Hydrating Serum
Description
Product Information
This ultra-hydrating, lightweight serum is infused with snow mushroom extract and peptides for immediate, super-increased, plumping hydration in just one application.
2 fl.oz.
*Due to natural ingredients, actual product color may vary.
HOW TO USE
Apply 3-4 drops to cleansed and toned face and neck morning and evening to hydrate skin. When layering serums, begin with the thinnest consistency and finish with the thickest.

BENEFITS
Provides great hydration for all skin types
Immediately gives skin a plumped feel
Minimizes the appearance of fine lines and wrinkles
Provides long term moisture retention without clogging pores
Leaves skin feeling smooth and silky

SKIN CONCERNS
Dry/Dehydrated
Normal
Combination
Sensitive/Sensitized
Rosacea
Dull
Aging
Preventative Aging
Sporadic Breakouts



KEY INGREDIENTS
Snow Mushroom Extract
Hyaluronic acid meets its natural match in this magic mushroom. Grown on the snow line of mountains around the world, this super hydrator has been used as complexion perfection for over 2000 years.

Niacinamide
Also known as vitamin B3, this powerful ingredient reduces inflammation and restores the skin's natural barrier to harmful pollutants, making skin look and feel refreshed and revived

Cogan Grass
Grasses native to Asia and India provide long time moisturizing benefits. Get 24 hours of moisture without clogging pores.

Glycosaminoglycans
This sea-bound plant builds collagen and increases firmness with long-term moisture retention.

Matrixyl
This wrinkle plumper evens out skin and promotes collagen production, netting a 28% lifting effect and a 31% reduction of wrinkle volume.

Echinacea
This traditional herbal remedy was originally used by Native Americans to treat inflammation and irritation.

Glow Tonic
Our signature blend of aloe vera, hyaluronic acid, vitamins and antioxidants helps fight free radicals radiantly.